Edit Post
.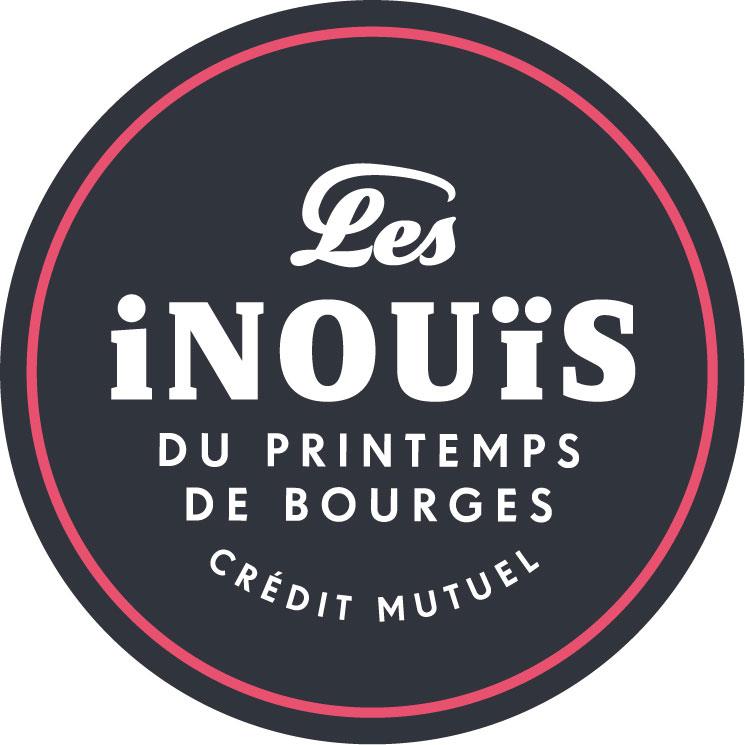 .
FR
.
YESSSS !!! C'est Officiel, je fais parti de la sélection Midi-Pyrenées pour les auditions des INOUïS du
PRINTEMPS DE BOURGES
, avec 7 autres artistes, tous styles confondus !!! Rendez vous au
BIKINI
le Vendredi 14 Decembre pour les Sélections Live à partir de 20h00, c'est Gratuit, j'ai super besoin de votre soutien !!!
.
UK
.
Great news !!! I've been pre-selected for one of the biggest "upcomming artist" audition in France, organised since 20 years by the Festival le
PRINTEMPS DE BOURGES
!!! Next (final) step is the "Live selections" on stage, friday 14th december at the
BIKINI
Club ... Fingers crossed !!!





Libellés :
BOUNCE
,
LE BIKINI
,
LE PRINTEMPS DE BOURGES
# Parties # Events # Clubs #